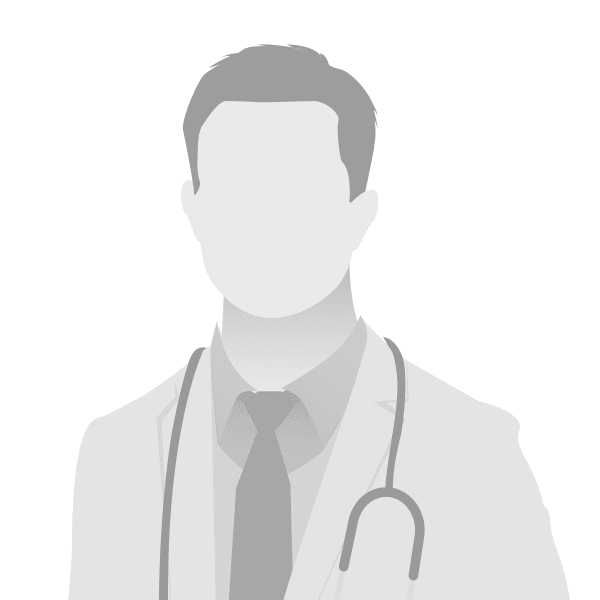 Dr. Alec Bailey
Dr. Alec Bailey is a graduate of the University of Portland and received his veterinary degree at Oregon State University in 2007.
He grew up in Pendelton, Oregon. He currently lives in Cedar Mill with his wife, Sarah; daughter, Victoria; son, Christopher and dogs Saucy and Zuzu.
He enjoys sports, camping, fishing, and spending time with his family. Dr. Bailey emphasizes the value of preventative medicine, with the aim of keeping our pets and our families protected from disease.