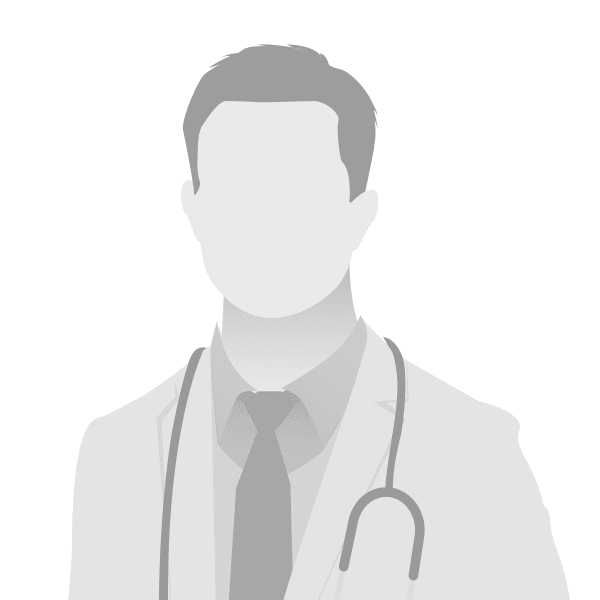 Dr. Rick White
Dr. White has lived and practiced in the Cedar Mill area since 1979. His wife, Maryanne is a biology professor at Reed College.
He has two grown sons, Aaron and Zak. Ghellie, their Border Collie completes the family. Dr. White is a Slocum-trained TPLO surgeon.
His special interests include his patented isometric surgery for joint stabilization and of course the day-to-day general practice of veterinary medicine and surgery. Outside interests include mountain biking, surfing, kayaking, skiing, and sailing.